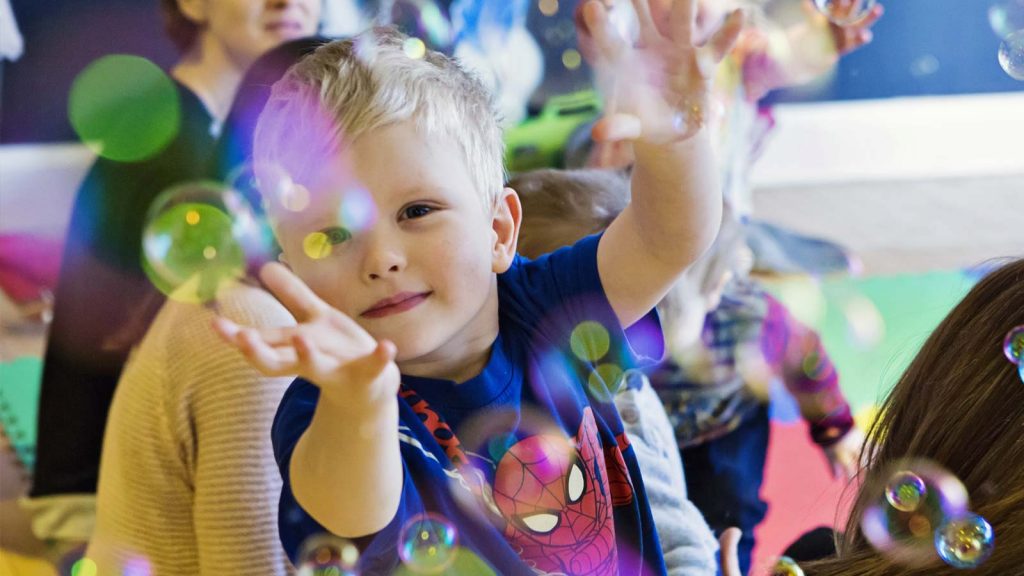 GREAT NEWS!
Many parents have contacted us to request Mandarin Superstars classes in Manhattan. We are so happy to announce that we will be in Manhattan's Upper East side area starting Wednesday, October 9th.
Come along with your little one and join in the fun!
FALL PROGRAM
Join us every Wednesday morning from 10-11am.
Our weekly program uses games, songs and crafts to learn to speak Mandarin. Some reading activities are also included through stories. All learning materials are provided and beginners are welcome! Children will be engaged fully during the class as they develop reading and speaking skills.
Fall Dates: October 9th – 30th (4 weeks)
Time:10-11am
Day: Wednesday
Location: Our Lady of Good Counsel, 230 E 90th St, New York (E90th & 2nd Ave)
[qodef_button size="large" text="Register Now!" target="_self" icon_pack="" font_weight="" text_transform="" link="https://www.mandarinsuperstars.com/product/manhattan-mwednesday-10a/"]