Music
Young children learn best when they are in a relaxed and comfortable environment. Music and songs are the foundation of our lively Mandarin program.
Movement
At our Mandarin Superstars program, your child will be running, jumping, dancing and moving to music. Active learners learn faster!

Mandarin
Our Mandarin program from Australia is unique. You won't find lots of textbooks and pencils. What you will see is young children learning to read and speak Mandarin while having fun!
For years, childhood researchers and parents alike have touted the benefits of introducing children to two languages. Bilingual experience has been shown to improve creativity and cognitive abilities, especially problem-solving and memory.
Mandarin Superstars is a language program imported from Australia that has had tremendous success in introducing young learners to Chinese. It uses all current research to bring exciting learning experiences to your child.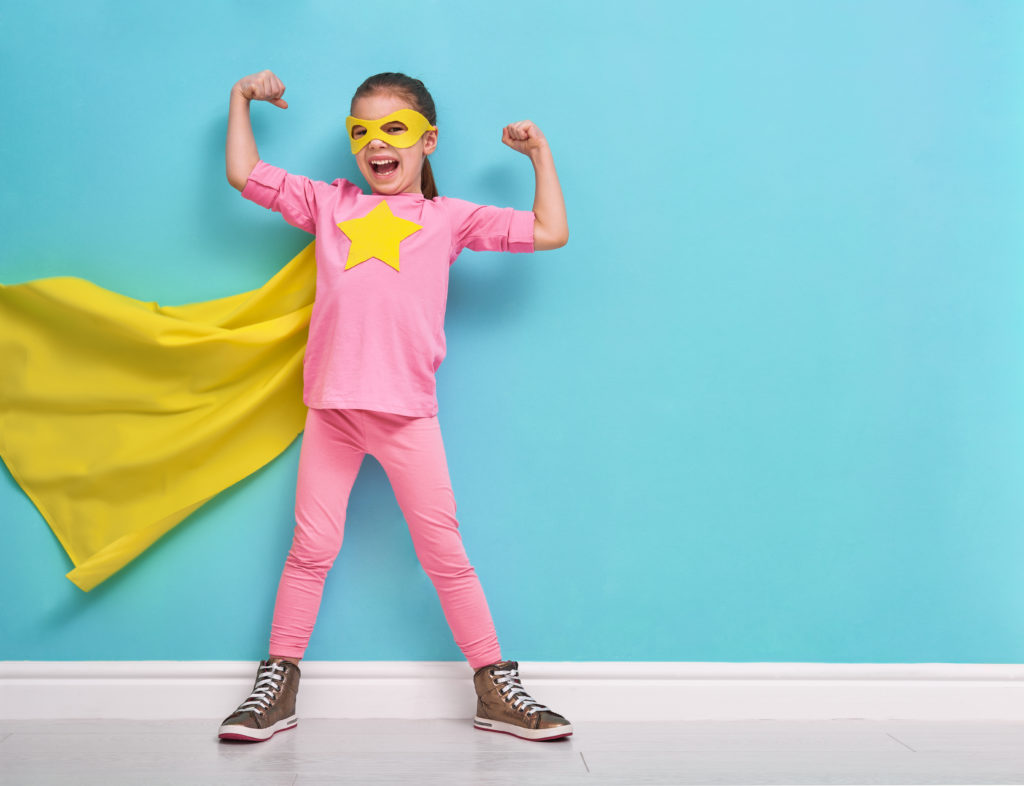 Our Curriculum
Our student-centered curriculum includes activities to develop reading, speaking and listening skills in young learners. Each week, new themes are explored that children love to learn about: Dinosaurs, The Body, Numbers, Farm Animals, and more!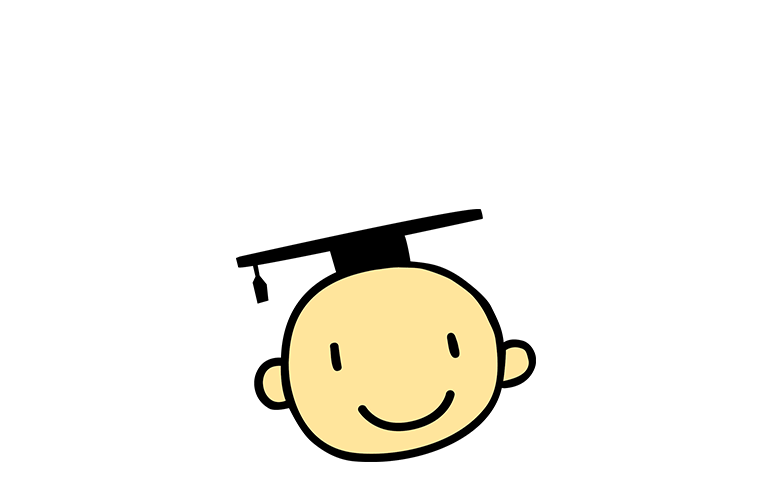 Our Learning Studios
A lot of thought goes into the spaces we lead Mandarin Superstars. Children love coming to our studios where they can move and learn at the same time. Our NYC spaces are roomy, bright and encourage children to be active learners of Mandarin.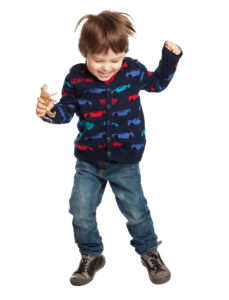 Fun, Fun, Fun!
Puppets! Movement! Music! Songs! Games!
Even the youngest learner will love our fun activities. We aim to keep your child actively engaged in our Mandarin program from the moment they step into class.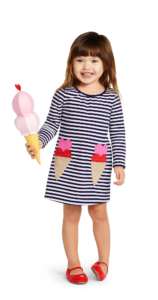 Music, Movement, Mandarin
Our Mandarin Superstars program is successful because it is customized to match the ages and abilities of your child. Our Founder is a highly trained Early Childhood educator and has over 25 years of experience teaching young learners. Our teams are made up of native Chinese speakers and early childhood educators!
The Mandarin Superstars program is suitable for children 2-7 years old (0-3 years for our Queens program). No previous knowledge of Mandarin is necessary and beginners are always welcome to attend our sessions. Stay with your child for each session or choose the drop-off option.
An Innovative Mandarin Program From Australia