Register for our 2019 Winter Program Now!
Mandarin Superstars offer New York's most innovative Mandarin program for children 2-7 years old.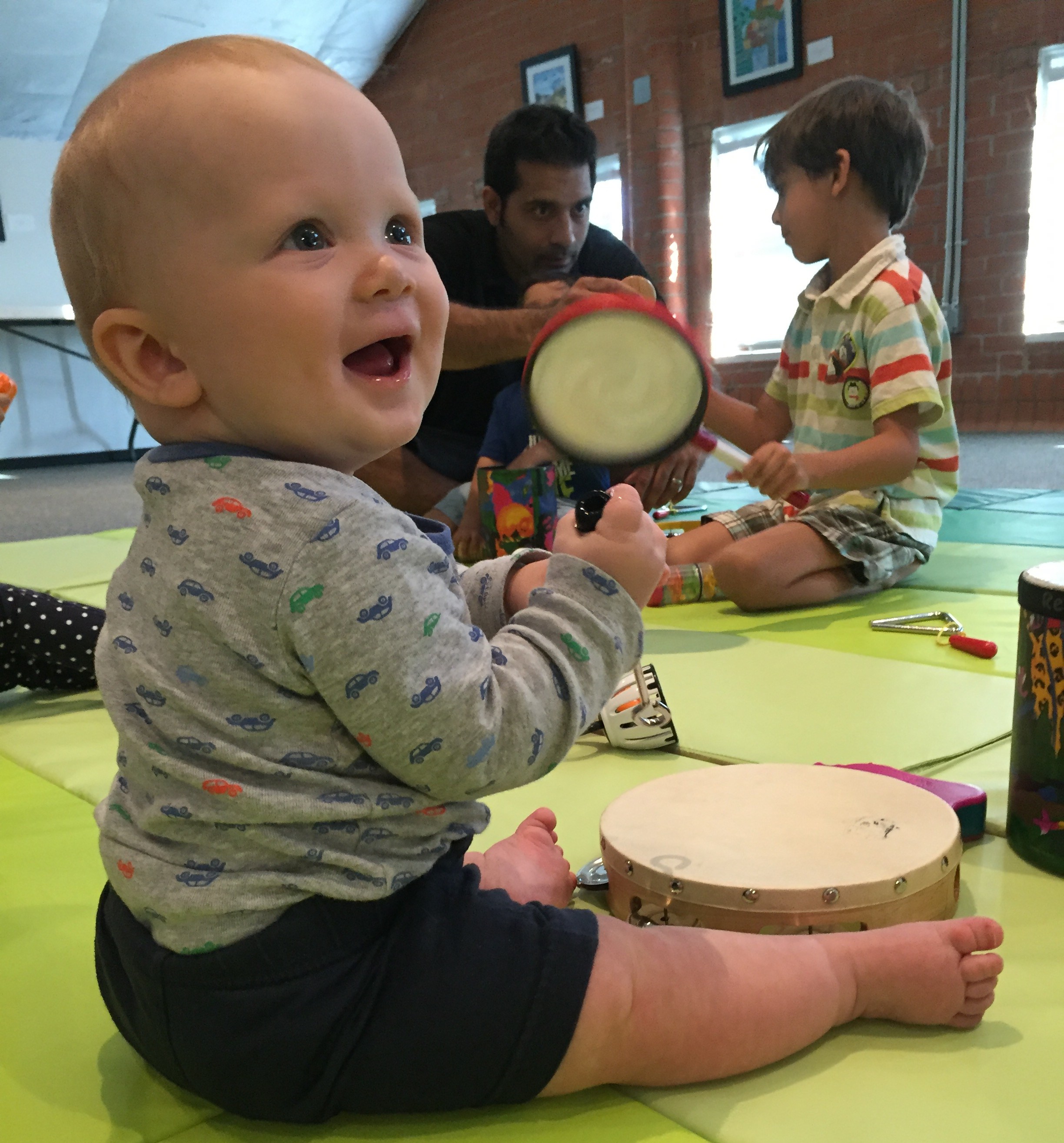 Music
Young children learn best when they are in a relaxed and comfortable environment. Music and songs are the foundation of our lively Mandarin program.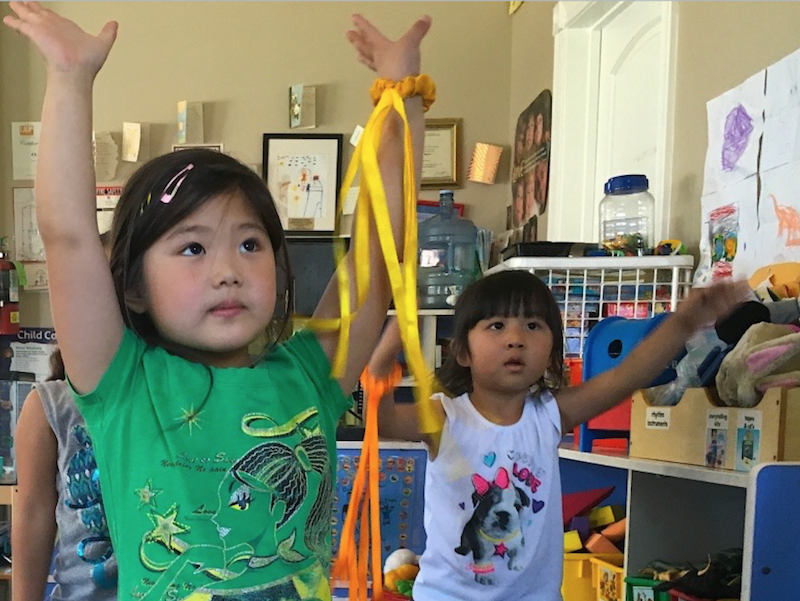 Movement
At our Mandarin Superstars program, your child will be running, jumping, dancing and moving to music. Active learners learn faster!

Mandarin
Our Mandarin program from Australia is unique. You won't find lots of textbooks and pencils. What you will see is young children learning to read and speak Mandarin while having fun!